New Products: Prints, Totes, T-shirts and More!
Take a peek at some of the new goodies in store now available to purchase. <3
New Prints: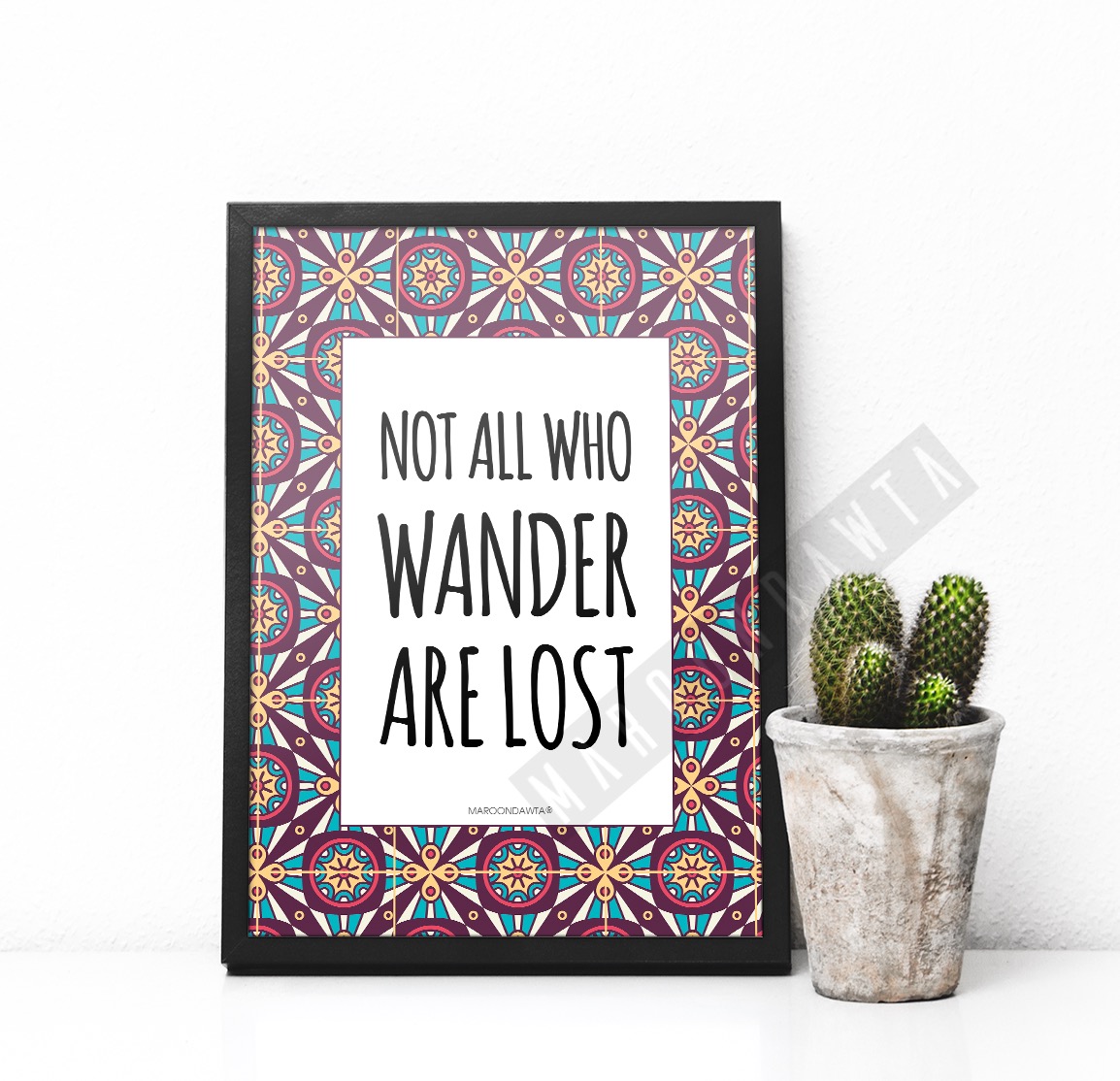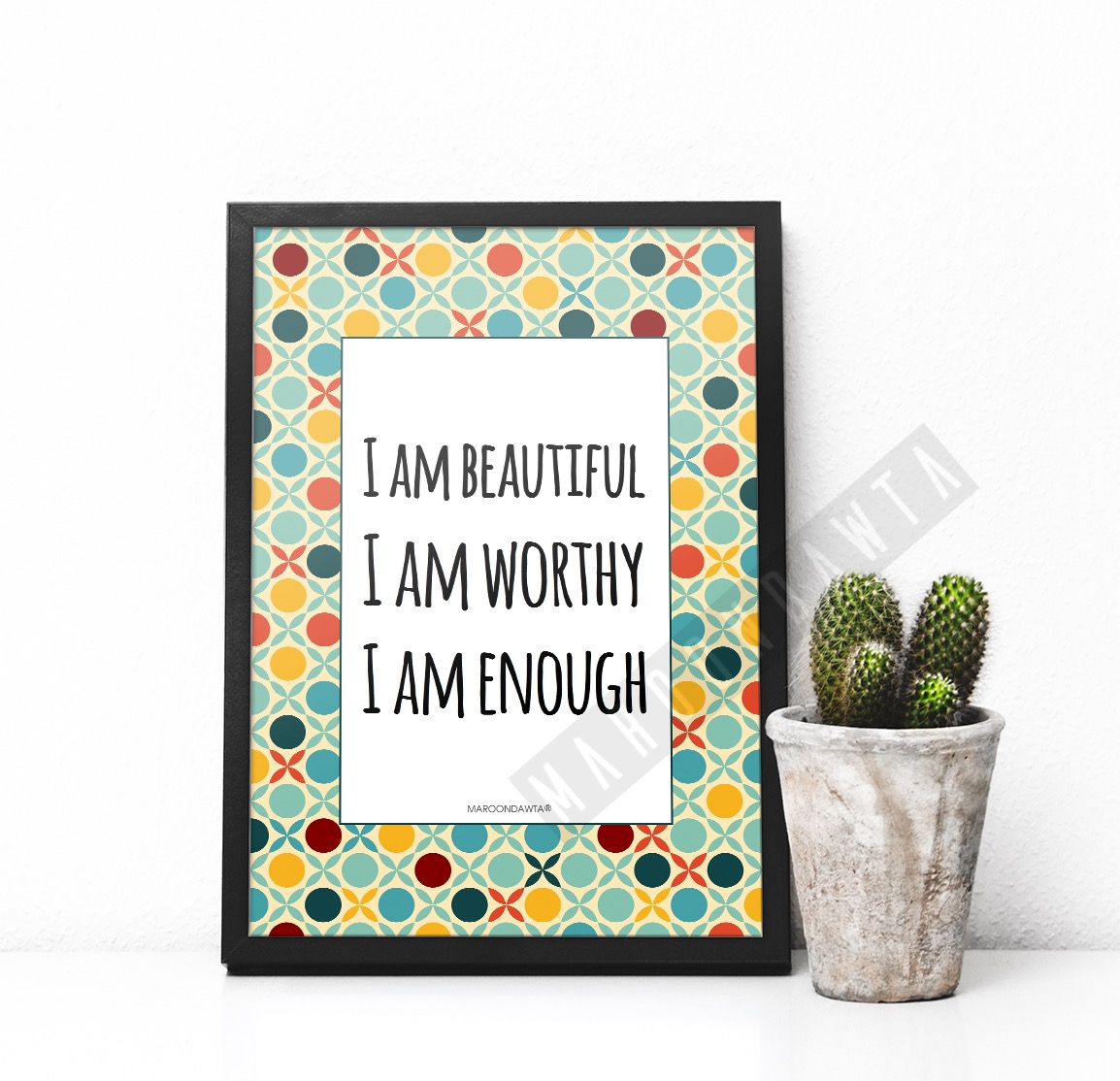 ---
Pouches/Purse/Make-up bag – these can be used as so many things! They come in two sizes – small and large.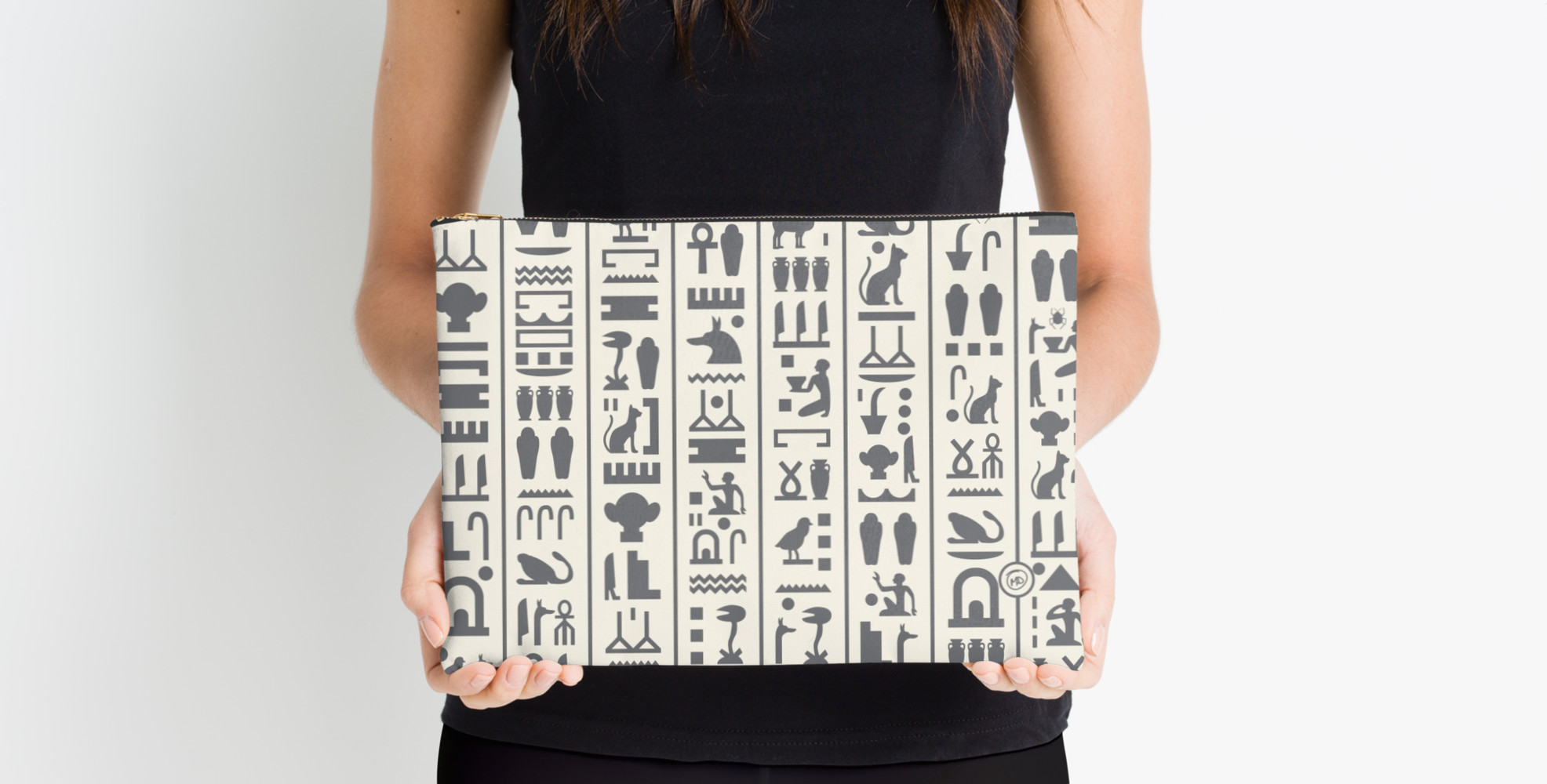 ---
Cushion Covers: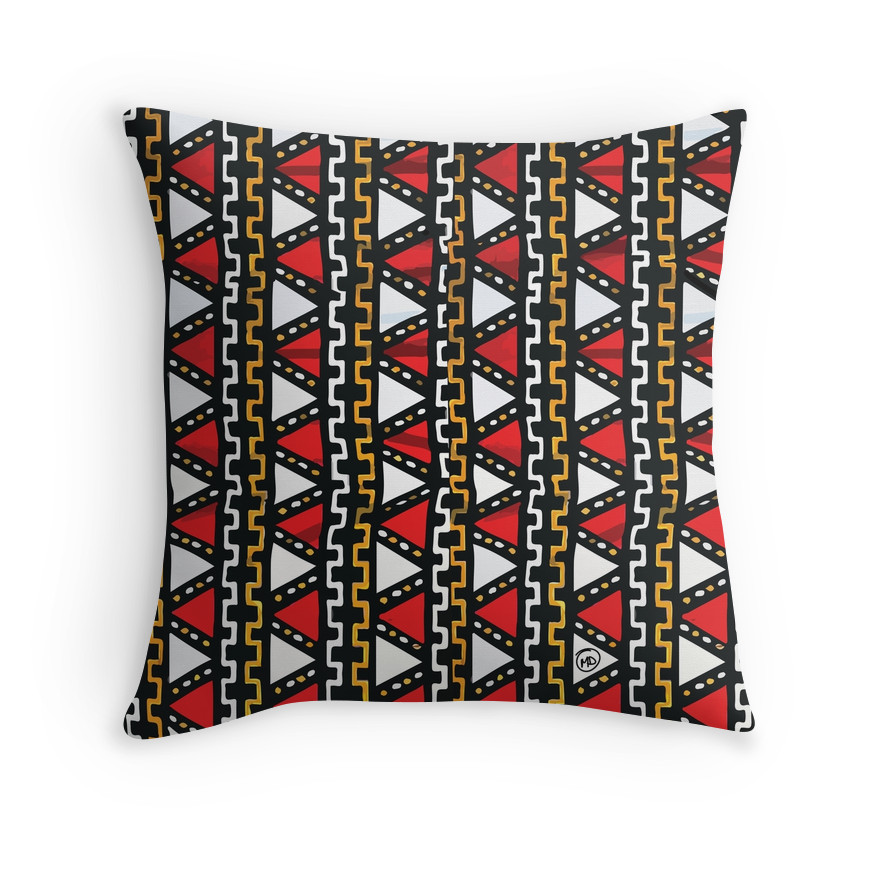 ---
---
Plus phone cases, t-shirts, hoodies, mugs, notebooks, backpacks, wall tapestry, stickers, duvet covers and more! Phew! 😀
Visit my Redbubble store to see more.
---